XL 3.0
A reliable repair tool packed
with features and flexible
options to produce a truly
exclusive looking tool
for any customer.


Send me info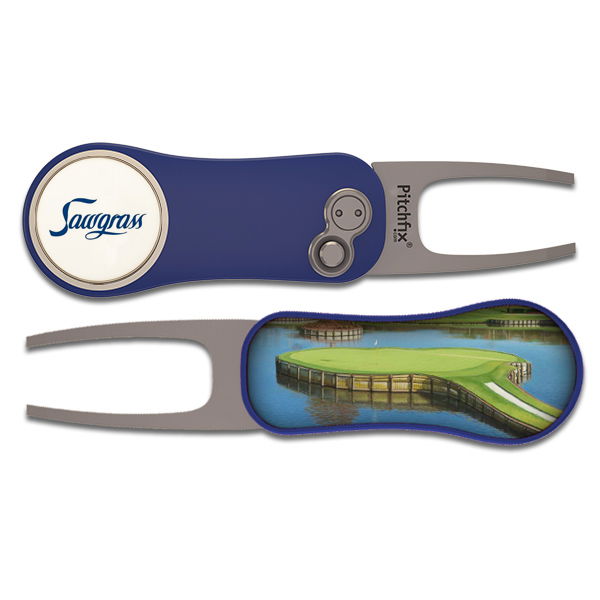 BIG LOGO, BIG STATEMENT
The defining characteristic of the XL 3.0 are it's unique branding options.
As well as the colour options and customary branded magnetic ball-marker, the whole of the body can be customised with your own artwork too. Ideal for featuring a large logo, a url to compliment the other branding or even an image file of an iconic hole, clubhouse or famous vista.

You can't get more branding on a high quality tool.


Send me info
PERFECTLY FORMED
The branding is only half the story though, the tool itself is based on our award winning technology with a robust and ergonomic ABS body, easy to use and handle and the convenient switch-blade action which releases the sleek and strong steel prongs used to repair greens.

Style and function combined in a convenient and attractive tool.
Send me info
XL 3.0
Specifications:
Soft touch rubberized handles
Lightweight, aluminum sheets
Removable logo ball marker
Large imprint on the back

Switchblade function, 6 colors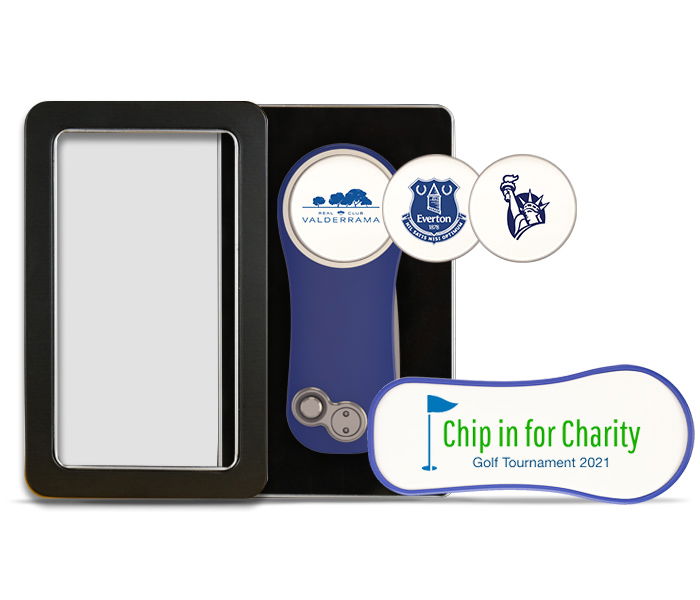 DESIGNED FOR BRANDS
All of our tools are available in a choice of vibrant colors, and featuring a magnetic ballmarker which can be branded with your logo or icon.

Every tool can be supplied individually packaged or with other tools as part of a gift pack - ideal for membership gifts, marketing incentives or VIP event gifts.

Many Charity Golf Events choose the XL 3.0 because of it's unique dual branding on the front and reverse, providing exposure for the event logo and the venue or main sponsor simultaneously.



Send me info
A VERSATILE TOOL FOR BRANDS
The XL 3.0 is a lightweight switchblade divot tool made from ABS rubberized handles
with aluminum sheets for extra strength. It has a large brand-able area on the reverse and is available in 6 colors. The design is modern yet sporty and ideal for courses with iconic holes or brands that want additional exposure.
Send me info
Get a quote
Our team are experienced in helping clubs, businesses and agencies to select the best solution from our range. To get a quote and organise a concept visual of your branded tool get in touch and we'll be in touch as soon as we can!



Contact us