CORPORATE GOLF NEVER
LOOKED SO GOOD!
Professional tools and golf gifts, made for your brand.
Click for a quik quote!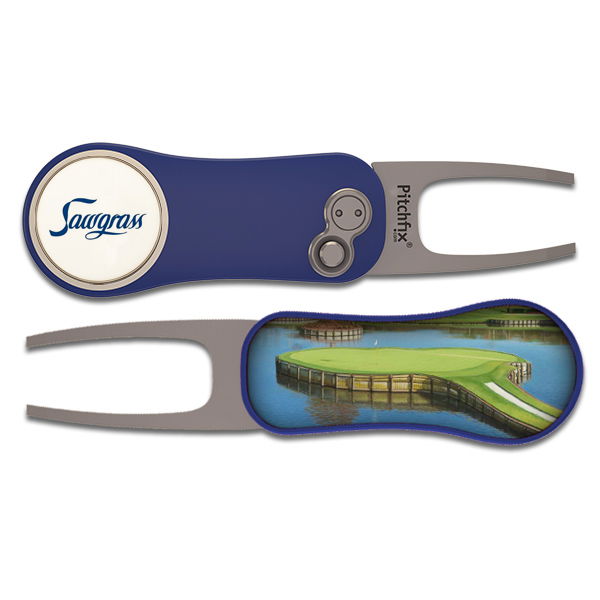 MADE FOR BRANDS
All of our tools can be customized with your logo, URL, artwork or image, and when presented with our professional packaging create the perfect goodwill gift for corporate brands. Whether customized with a corporate brand, commemorative event logo or something fun - our team will work with you to develop a branding solution and color mix unique to you.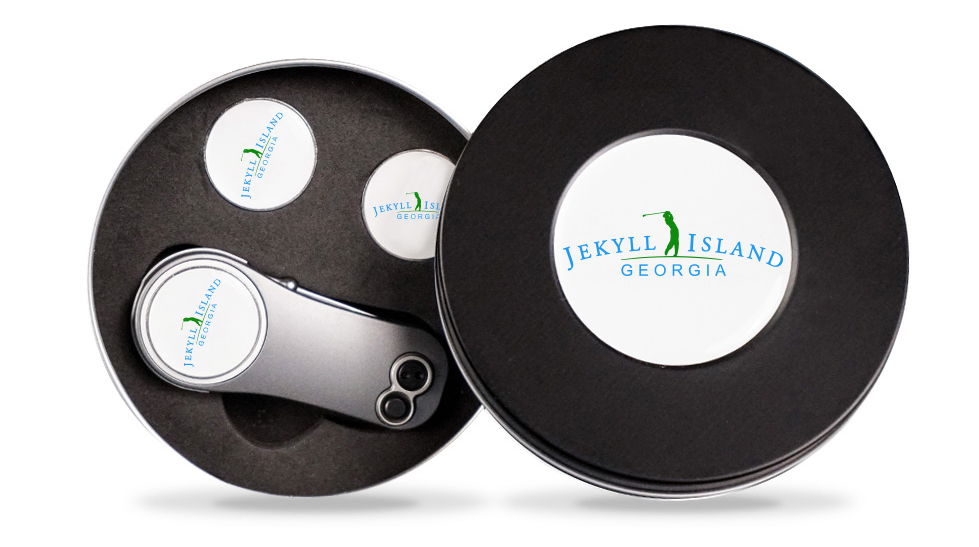 PROFESSIONAL PACKAGING
Our stylish, high-quality gift tins can be adapted to present any combination of our tools and accessories. Our iconic circular tin offers an additional branding area on the lid and our window tins provide the recipient with a preview of what's inside.
See our range of corporate golf gifts
EXPERIENCED ADVICE
Our experienced team are here to help. We've supported hundreds of golf events for corporate brands, charities, tours and are here to help provide any advice to you to create the perfect solution for your requirements. Get in touch today and let's see how we can help!
Find out more
GOLF EVENT BRANDING
As well as our comprehensive range of tools and gifts, the PickCup Promo is a great way for golf event sponsors and hosts to get extra visibility for players. Our patented ball retrieval system is a great addition to any course to help speed up play but with customized trays, each hole becomes an unmissable beacon for your brand.

A great way to showcase a corporate brand and for venues a unique, new revenue opportunity to sell to hole sponsors.
Find out more about the PickCup Promo