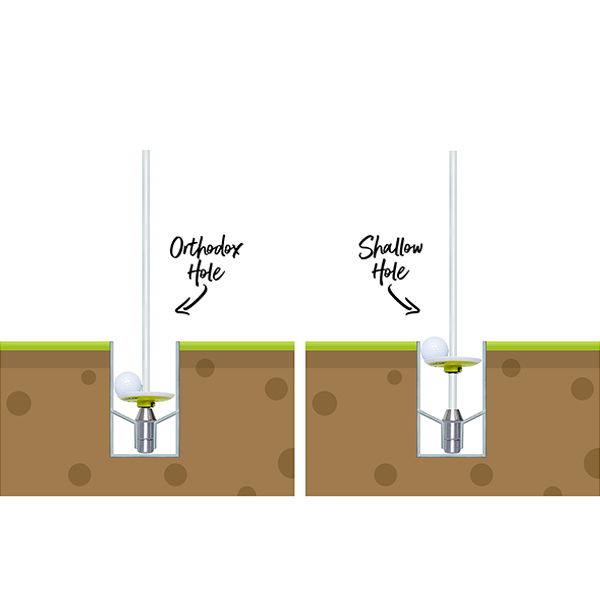 COVID-SAFE
Designed to help speed up play, as well as protect cups & greens, the PickCup Promo is a professional and legal ball retrieval system that can be used to replace temporary solutions used by clubs during Covid-19.


Whether adapted to create shallow holes or an orthodox depth, this durable solution is the number one choice of resorts and courses seeking a professional solution for their patrons to use.
*We sent our design to the highest authorities of the game and the PickCup Promo has been "ruled to conform to the rules of golf". It's legal when used in the orthodox position and can attach to any flagstick.


Find out more
GENERATE ON COURSE SPONSORSHIP
The PickCup Promo is designed for brands and a great source of extra revenue for commercially minded venues.

Each hole, individually or collectively can be sponsored for an event, a day or even a whole season, providing brands unrivalled visibility on the course (seen by all players) and an innovative way to be noticed by patrons.
Find out more

THE MONEY MAKER!
The PickCup Promo was designed to protect your hole edges with the new rules in effect and at the same time promote your club, your sponsors or to attract potential commercial partners. Save time whilst making money with less pin replacements.

The PickCup Promo features a weatherproof polyurethane cup which can be customized in any full color design. Customers are already using it in a variety of different ways:
Promote Club Logo
Promote tuition services
For corporate golf days
For business members
Same features as normal PickCup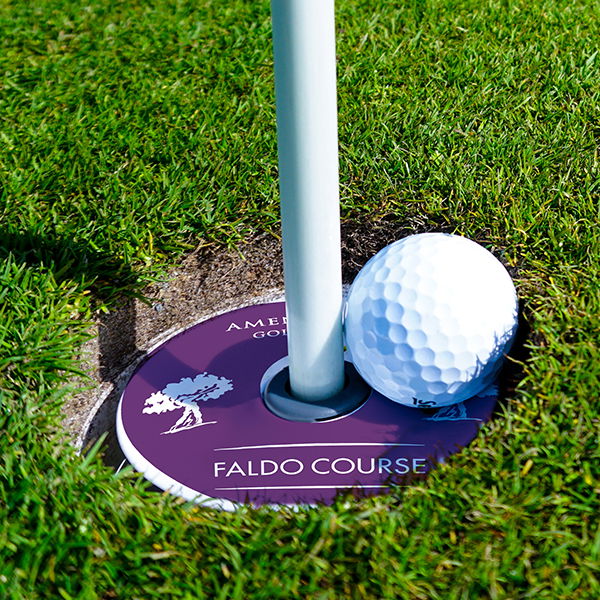 Unrivalled brand visibility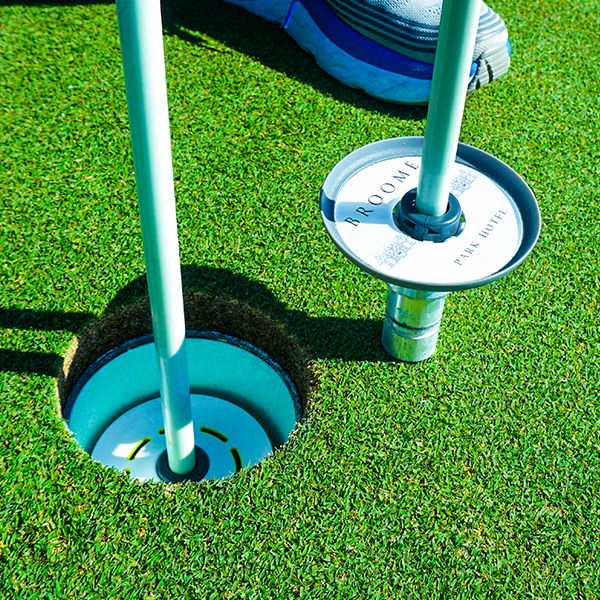 Use to make shallow Covid-safe holes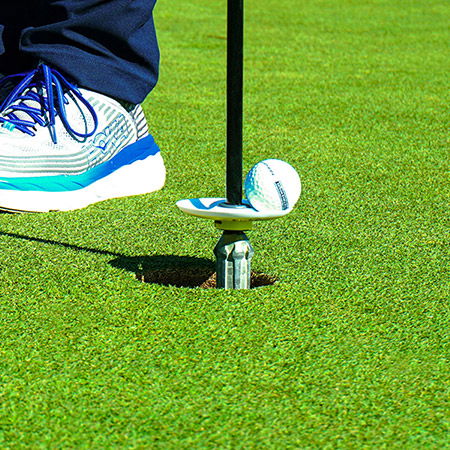 Speed up play by leaving the flagstick in the hole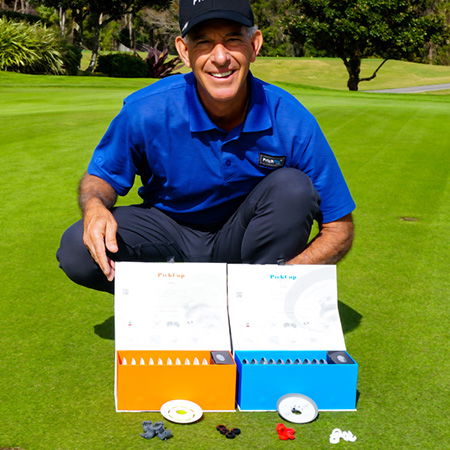 Adopted from the legal PickCup system
Get a quote
Our team are experienced in helping clubs, businesses and agencies to select the best solution from our range. To get a quote and organise a concept visual of your branded tool get in touch and we'll be in touch as soon as we can!



Contact us