Pitchfix is committed to improving course conditions
and promoting good on-course etiquette.

Our ambassador programme is designed to help sponsor promising golf talent and work with players who can help rise awareness of our brand, our mission is to embody the spirit of educating the golf world of the importance of repairing ballmarks but having fun doing so!
Mike Korver and Nikki Hofstede have been selected as two excellent golfers who we're very pleased to welcome to the Pitchfix family. We'll be supporting them both as they play both respective tours next season and hopefully become visible and vocal ambassadors in the importance of ballmark repair, whenever and wherever they play.
They'll be lots of information that we'll share throughout the year, but to begin with we'd like to introduce our community to our new team-members.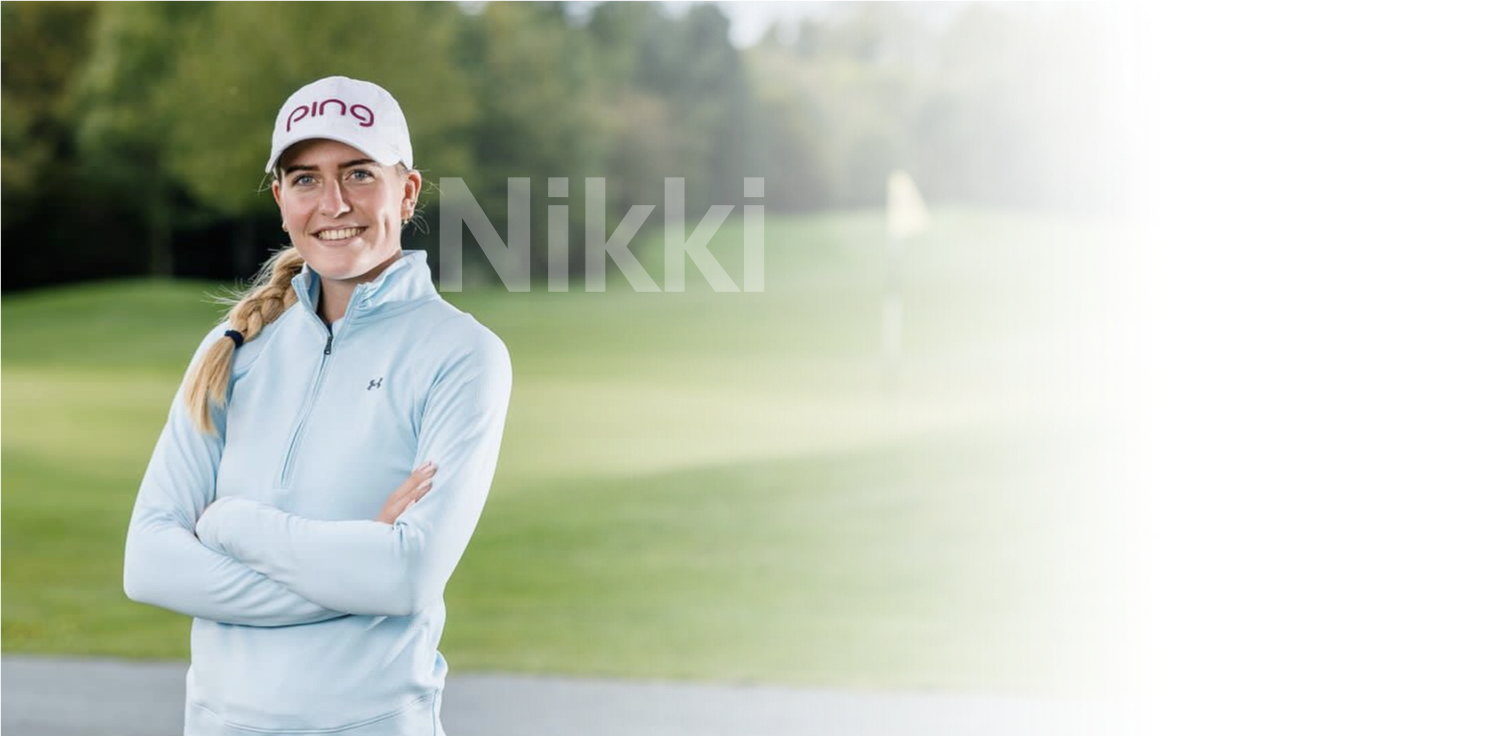 Nikki Hofstede
Age: 21
Lives: Lexmond, Netherlands
Right handed golfer
How long have you been playing?
As a young girl, my parents took me to the golf course when they were playing. I liked it, but preferred other things, such as horses, and kickboxing. This resulted in me not touching a club for about 6 years. In 2016 I got reintroduced to golf. From this moment on I knew I wanted to turn pro. After a short amateur career, I decided to realize my dream and turned pro in February 2022.
Greatest strength in golf
Driving and ball striking.
Favorite player
Lexi Thompson! I love to watch her play. She has such a unique swing and I admire her work ethic and constant drive to get better. It inspires me to get better.
Favorite course
Modderfontein, South Africa.
Ambition/target in golf
Short term ambitions would be getting and securing my card on the LET, and being able to get myself in contention there. Longer term would be representing The Netherlands at the Olympics, representing Team Europe in the Solheim Cup, and competing in majors.
Besides the on course goals, I think it would be amazing to inspire other people to pick up golf and to show them that anything is possible if you set your mind to it.
Find out more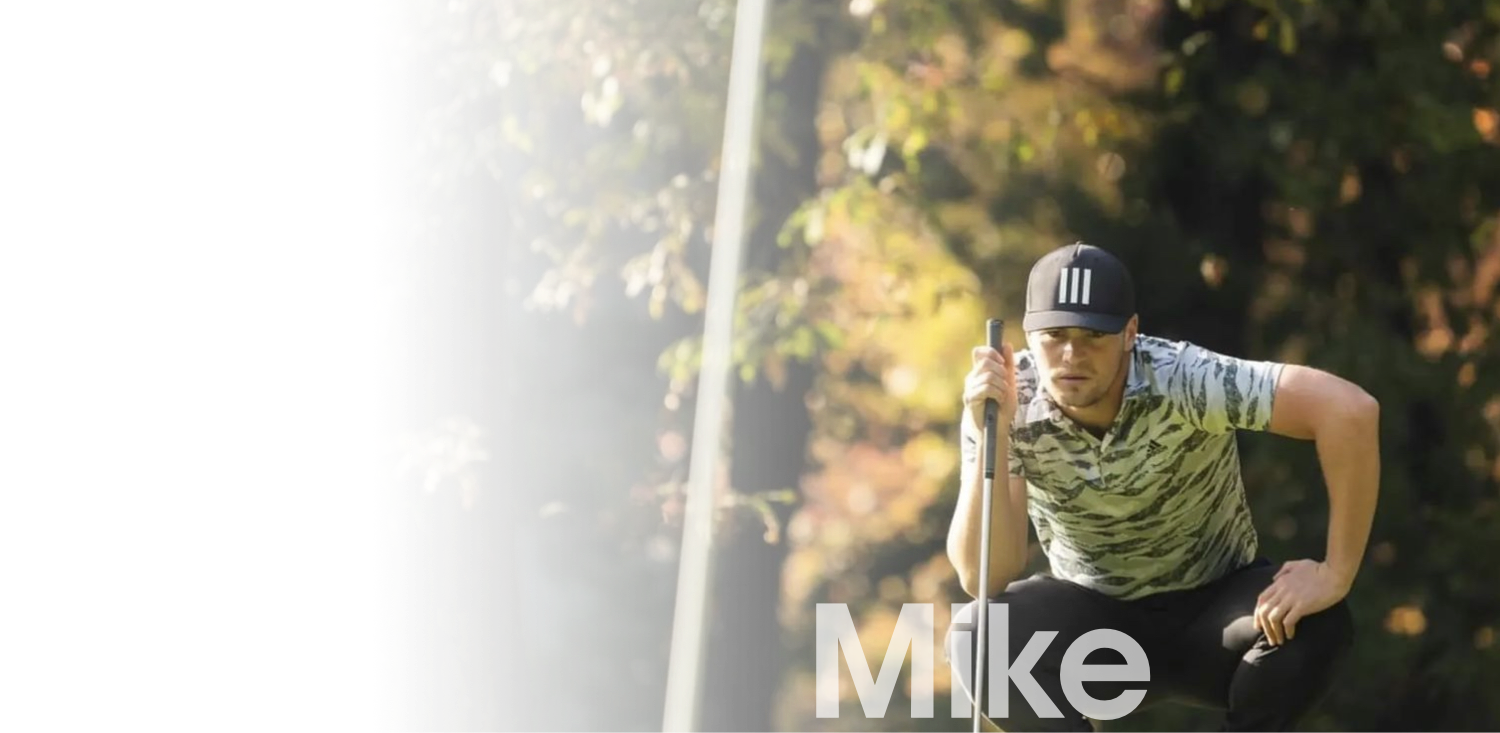 Mike Korver
Age: 25
Lives: Uitgeest, Netherlands
Right handed golfer
How long have you been playing?
My first time hitting balls I was roughly 4 years old. With my dad playing golf, it didn't take long for me to ask him to let me come along. I was sold from the first ball I hit. For years I had just been playing for fun, but from 2012 onwards I started competing nationally. In the summer of 2015 I played my first international event. From that moment on I have been travelling throughout Europe to compete in the most prestigious events!
Greatest strength in golf
Ball striking!
Favorite player
Rory McIlroy! The combination of his athleticism, his attitude on the course and his aggressiveness are really appealing to me, on top of his attitude off the course. Also a big admirer of the late Seve Ballesteros and obviously Tiger!
Favourite course
Royal St. Georges, England.
Ambition/target in golf
My target is to make it onto the DP World Tour in the next 5 years. However, the ultimate ambition is to compete in Ryder Cups and contend in Majors!
Find out more