TOUR EDITION 2.5
Our award winning metalwork repair tool,
featuring RepairTec™ shaped prongs,
exclusive to Pitchfix tools.


Send me info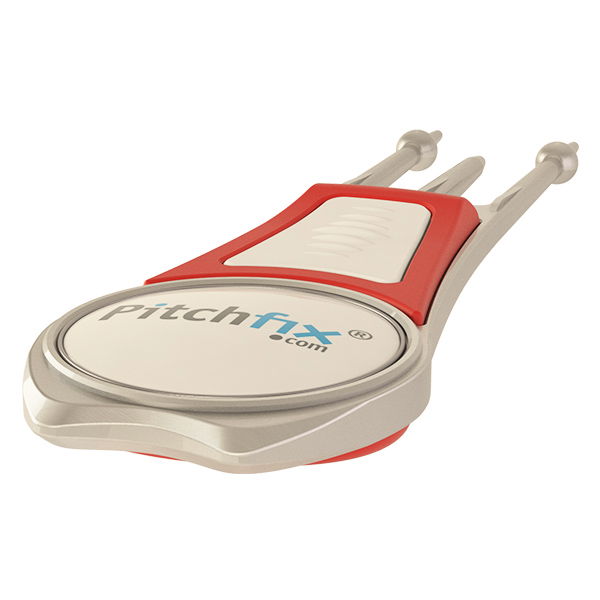 QUALITY AS STANDARD
As soon as you hold the Tour Edition 2.5 your can feel the presence of greatness. Unlike any other repair tool, the weight and style is instantly rewarding, you can feel the difference in your hand!

The sculpted shape comes from a single mould, commands strength, and the colored ABS grips provide added comfort and the option to create a unique tool for your brand.


Send me info
PERFECTLY FORMED
A classic single blade design, the Tour Edition 2.5 is built to perform, with smooth lines, comfortable ABS mouldings, intelligent RepairTec™ metal prongs, flexible color options and an iconic branded magnetic ballmarker.

All this in one formidable tool.
Find out more about RepairTec™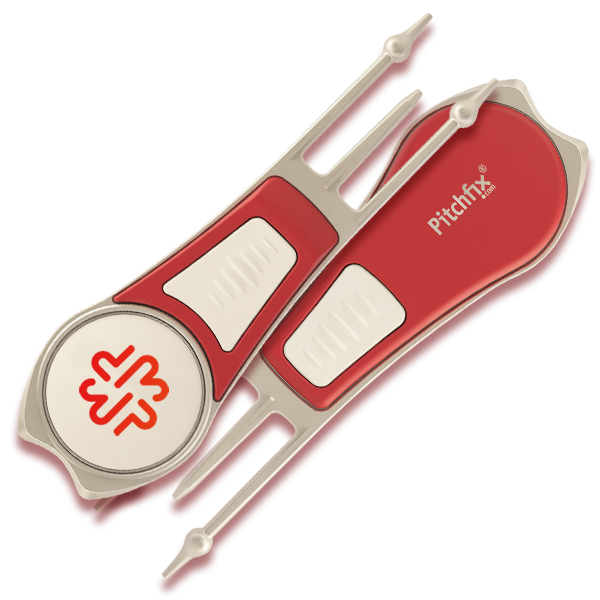 Tour Edition 2.5 Divot Tool
Specifications:
Available in 6 base colours
ABS handles with rubberised soft touch grip
Lightweight
Integrated Club rest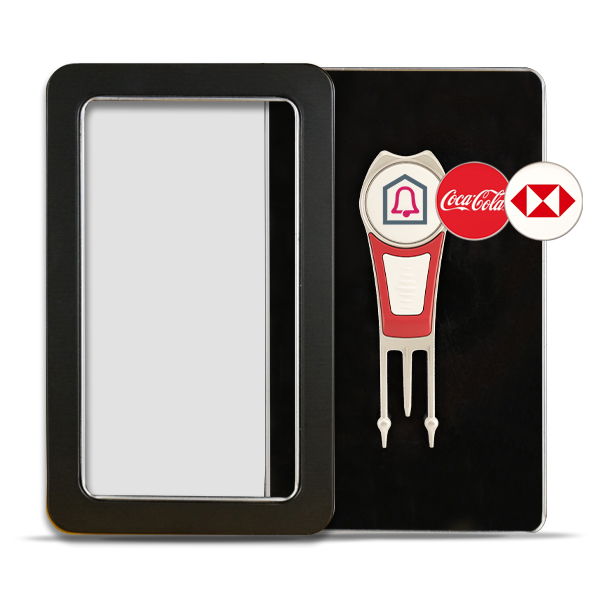 DESIGNED FOR BRANDS
All of our tools are available in a choice of vibrant colors, and featuring a magnetic ballmarker which can be branded with your logo or icon.

Every tool can be supplied individually packaged or with other tools as part of a gift pack - ideal for membership gifts, marketing incentives or VIP event gifts.



Send me info

The first non-switchblade metalwork product by Pitchfix incorporating our award winning RepairTec™ pin technology! The great combination of treated steel and ABS rubberised grips provides another great looking, ergonomic, Pitchfix product. The unique design allows up to 36 different color combinations, ensuring the best possible match with your custom logo.
Send me info
Get a quote
Our team are experienced in helping clubs, businesses and agencies to select the best solution from our range. To get a quote and organise a concept visual of your branded tool get in touch and we'll be in touch as soon as we can!



Contact us