AQUABRUSH
The most innovative club-brush
in golf - a new essential accessory
for any golf bag!
Clean clubs result in better shots!


Send me info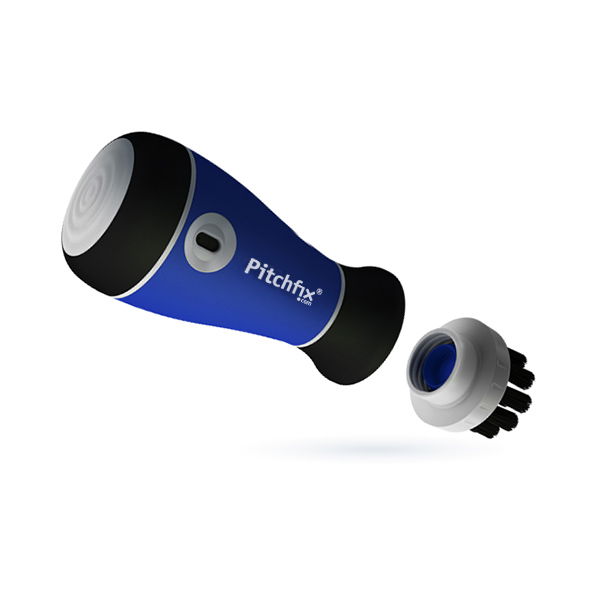 MORE THAN A BRUSH
The name of the product says it all. With the new Aquabrush we have managed to combine the functional benefits of a hardwearing club-brush, with an integrated water spray to help loosen heavy debris from the club face, all in a compact and stylish body, that can be attached to your bag with the branded cap and cord.


Send me info
HOW TO USE
A clean club face and grooves avoids a bad contact and the risk of unintentional shots.

PACKED WITH FEATURES
The ABS casing is rubberized for a soft comfortable touch and grip, available in 4 attractive colors and finished with a suction cap that can feature your logo.


The hardwearing brush-heads are replaceable to extend the life of your Aquabrush when required, and the refillable water-spray provides a safe way to add moisture to in-grained debris for better cleaning results.


Send me info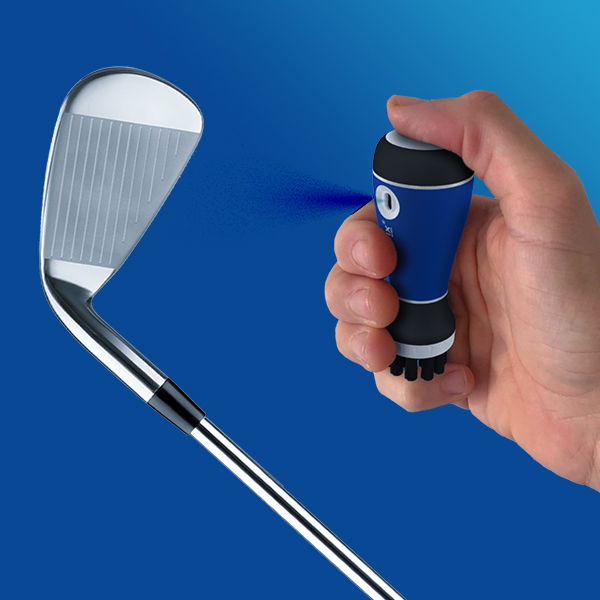 Aquabrush
Specifications:
Replaceable brush heads
Club-face spraying system
Attachable to golf bag
Lightweight and durable
Available in 4 different colors

Brandable logo cap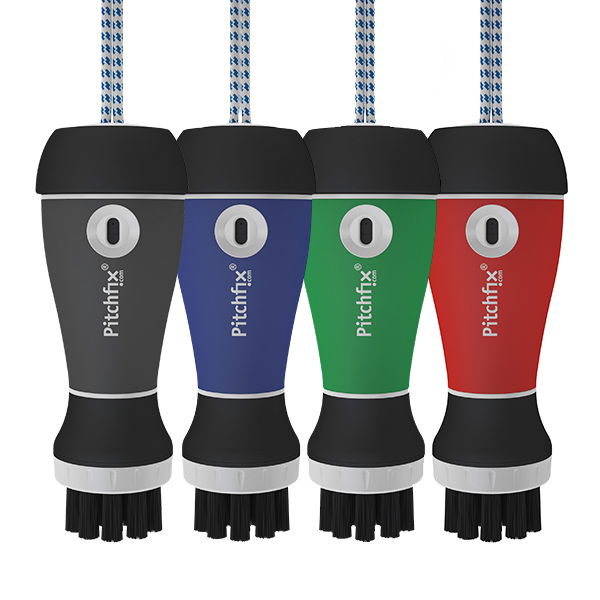 SOMETHING NEW FOR GOLFERS
Designed to look good and perform well, the Aquabrush is a great addition to our range of award winning tools and accessories. Whether used as a new addition to a retail range, as a membership / marketing incentive or a corporate golf day gift, the Aquabrush is sure to be well received by anyone who plays golf regularly.


Send me info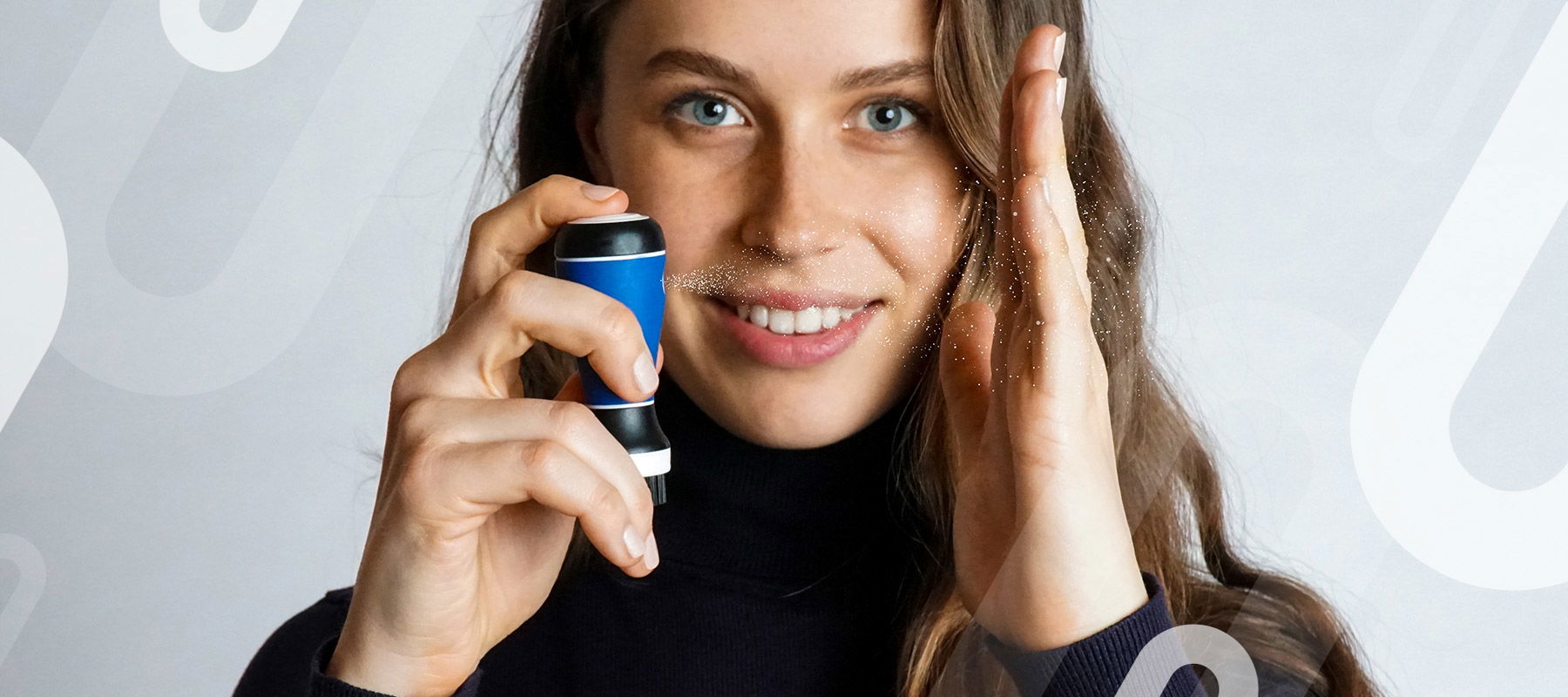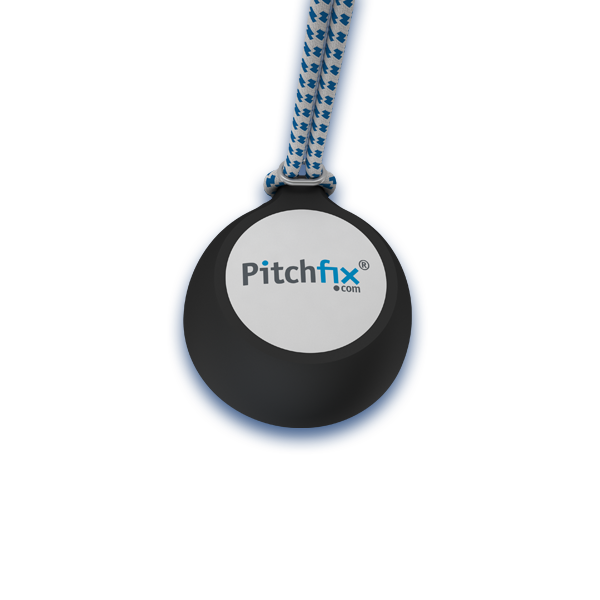 DESIGNED FOR BRANDS
All of our accessories are available in a choice of vibrant colours, and the Aquabrush features a cap which can be branded with your logo.

Every accessory can be supplied individually packaged or with other accessories as part of a gift pack - ideal for corporate golf days, membership gifts, marketing incentives or VIP event gifts.


Send me info
A NEW ESSENTIAL GOLF ACCESSORY
Clean clubhead grooves are essential for great golf shots. Left-over dirt and grass in club grooves can cause loss of spin and distance because moisture from the course grass cannot be dispersed in the best possible way. Unlike conventional club-brushes, when dirt in the grooves of the club face has dried out the Aquabrush can help! Pressing the pump head in the brush will moisten the clubhead so the dirt comes loose and is easier to brush off. The logo'd carrying cap, attached to the golf bag, ensures the Pitchfix Aquabrush is always within reach.
Aquabrush is available in four colors and can feature your logo on its carrying cap.
Send me info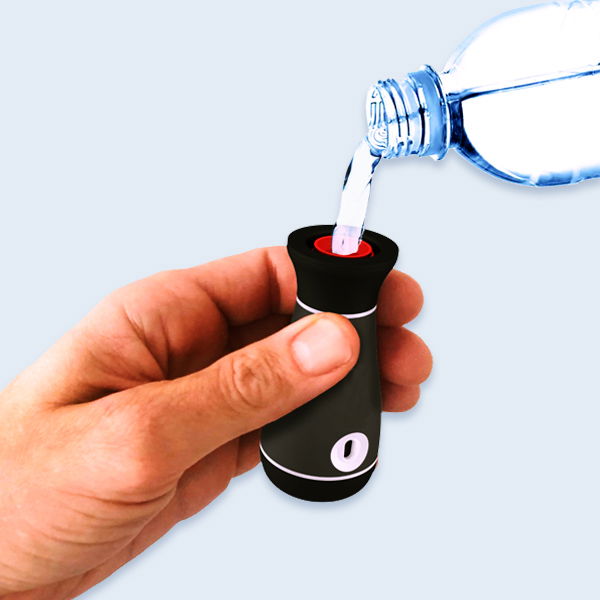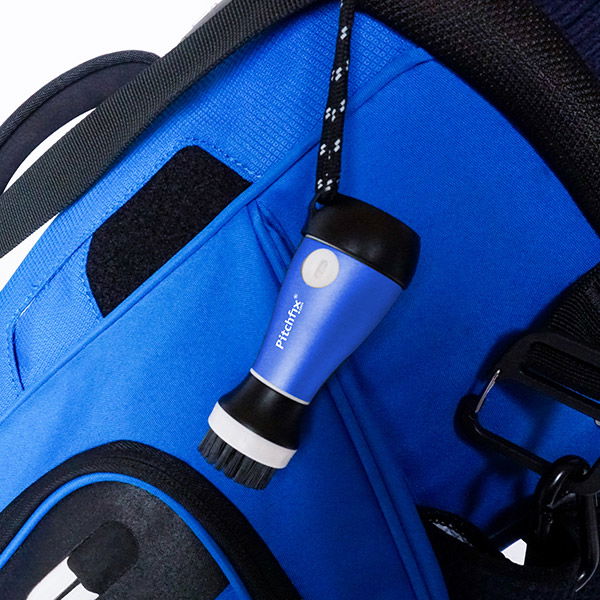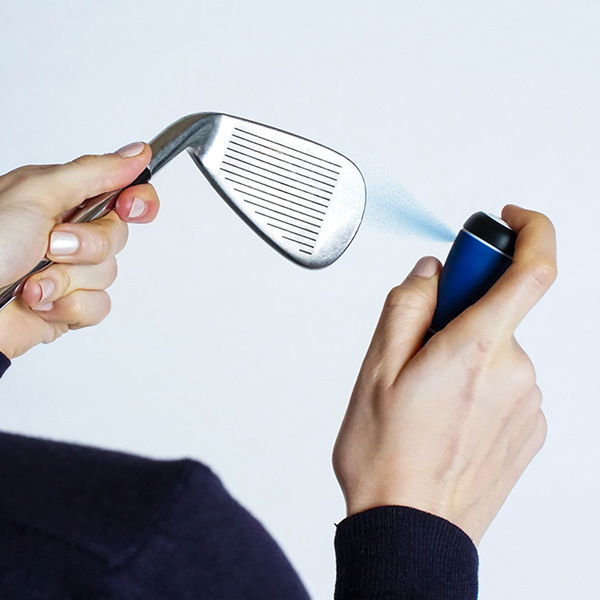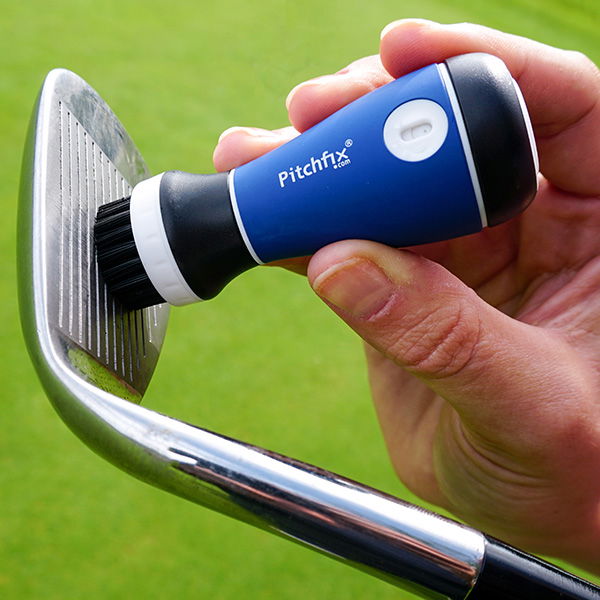 Get a quote
Our team are experienced in helping clubs, businesses and agencies to select the best solution from our range. To get a quote and organise a concept visual of your branded tool get in touch and we'll be in touch as soon as we can!



Contact us